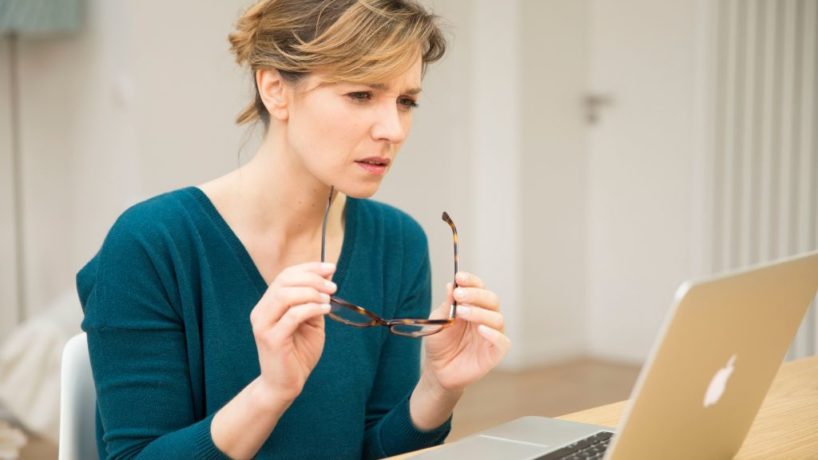 (INDIANAPOLIS) – An Indiana nonprofit hopes to help the state capitalize on the work-from-home…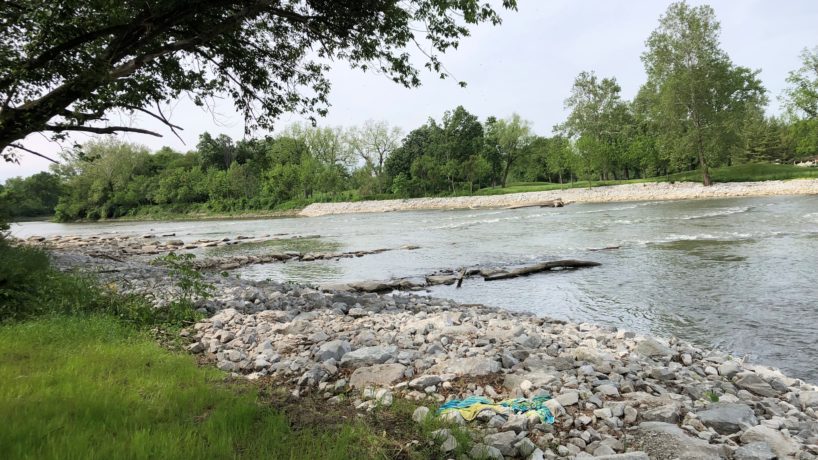 (INDIANAPOLIS) – Citizens Energy says a $9 million rock barrier on the White River…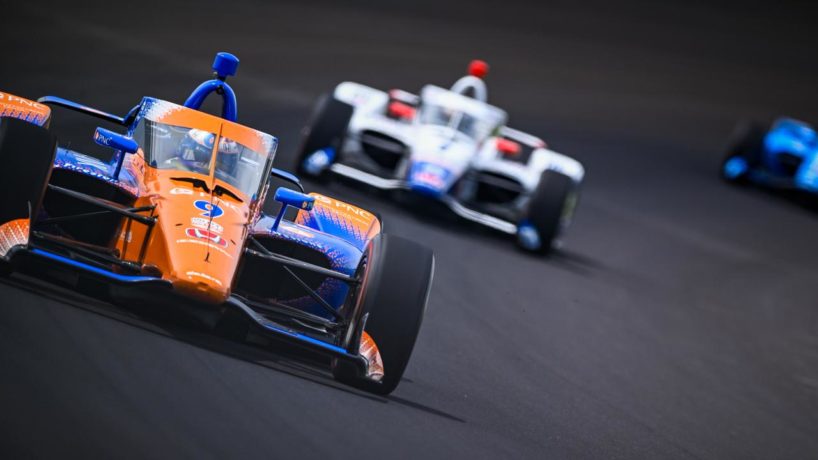 SPEEDWAY, Ind. — With the fastest pole speed in the history of the Indianapolis…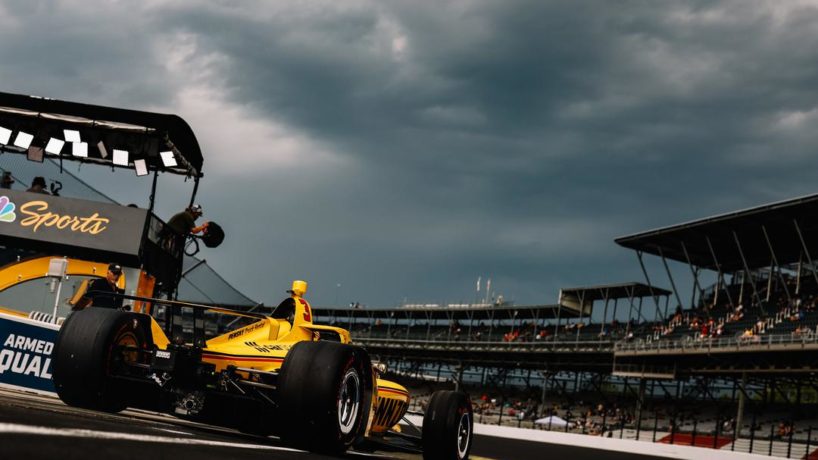 SPEEDWAY, Ind. — Once again dodging quickly changing weather and track conditions, the field…
THE SIDE PIECE WITH CASEY DANIELS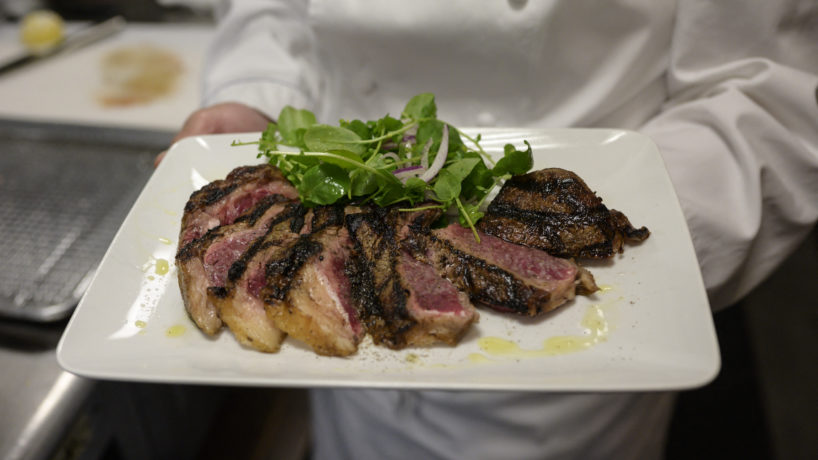 Pop-Up Restaurants. Ghost Kitchens. Delivery Options. On-line presence. Contactless Ordering. Menu Trends. Plant-Forward. Farm…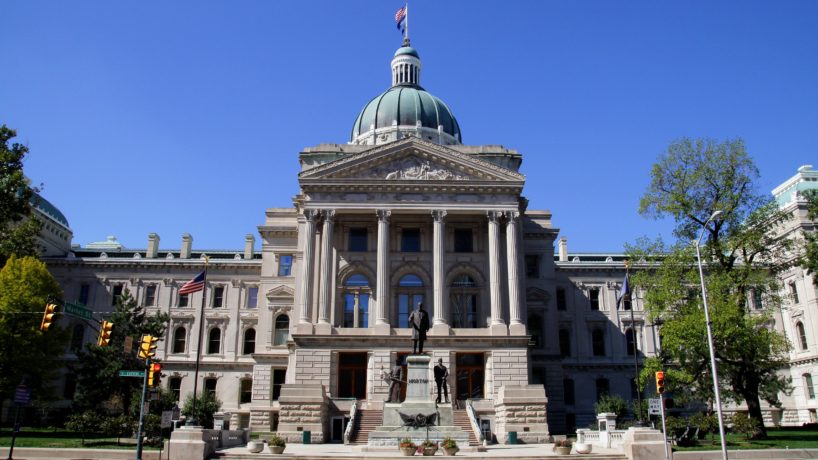 Legislators are elected to represent your views. They act on behalf of their constituency….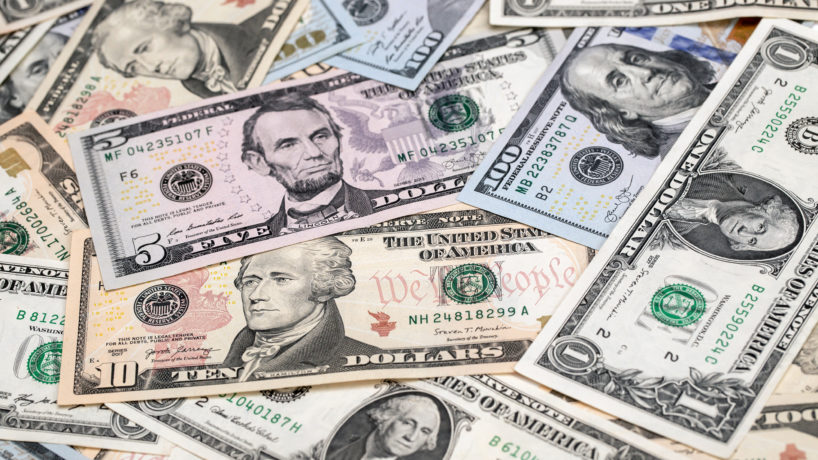 Do you consider yourself rich? Not just rich with family and friends. Not just…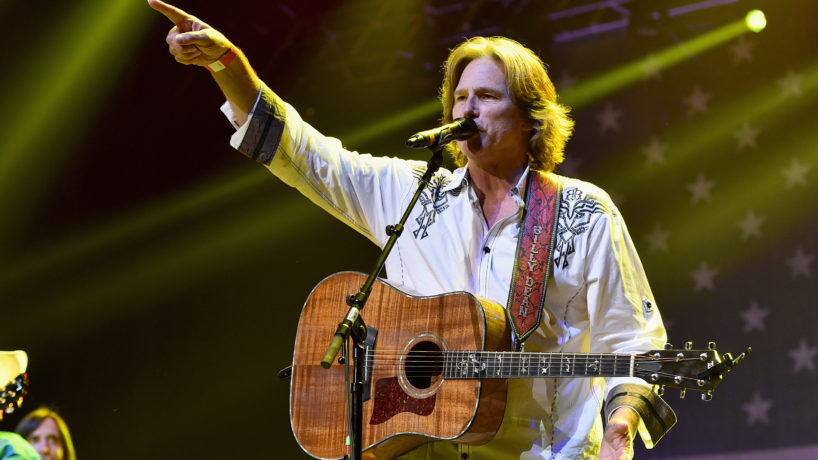 "I miss Billy The Kid The times that he had The life that he…
Latest Sports news from the fan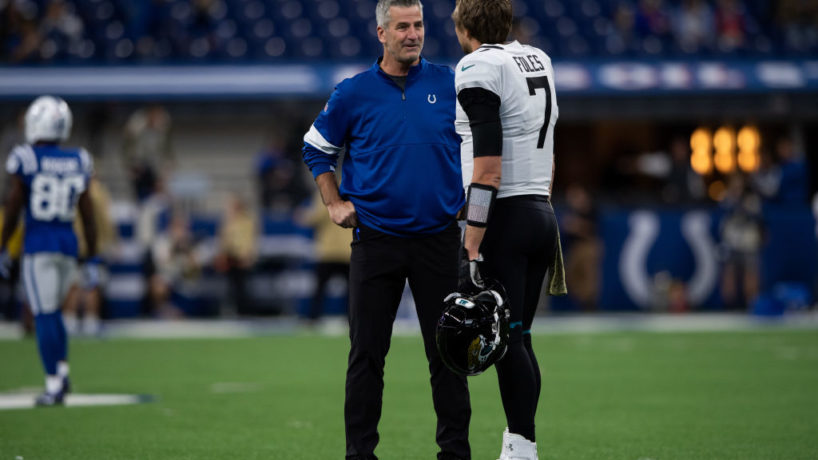 Indianapolis – On Monday, the Colts made it official and for the 2nd straight offseason,…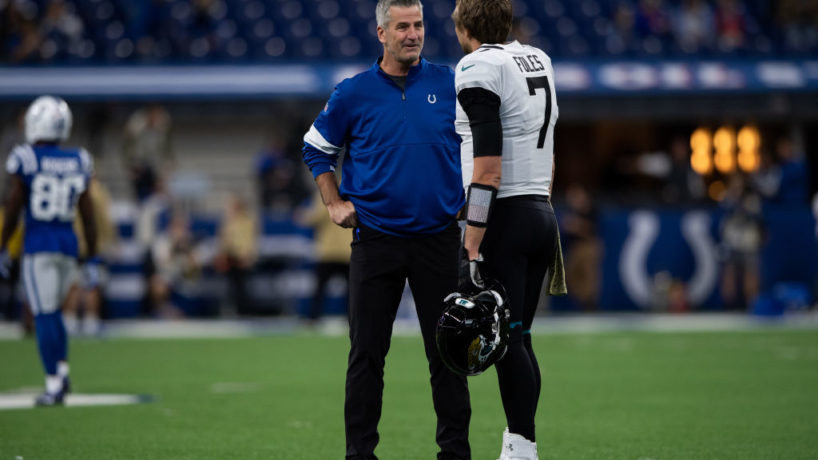 INDIANAPOLIS – It's another 'win now' move with plenty of familiarity coming with it….