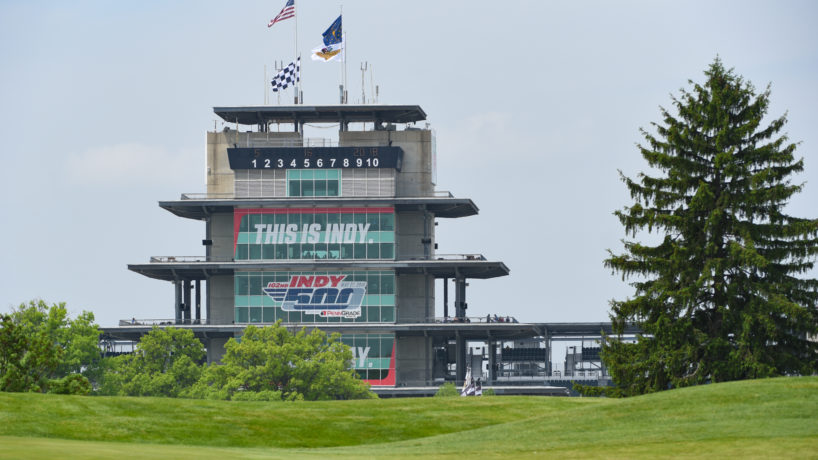 INDIANAPOLIS — Hoosiers will be able to receive free COVID-19 vaccinations and testing during a…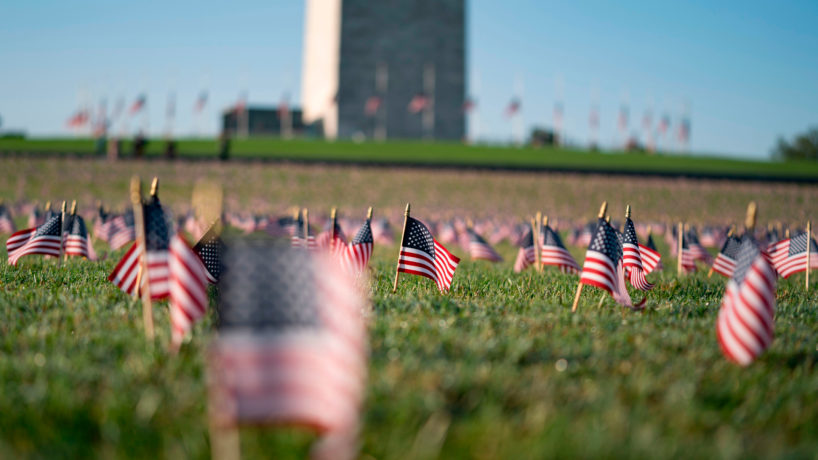 (CNN) — The United States has reached another grim milestone in its fight against…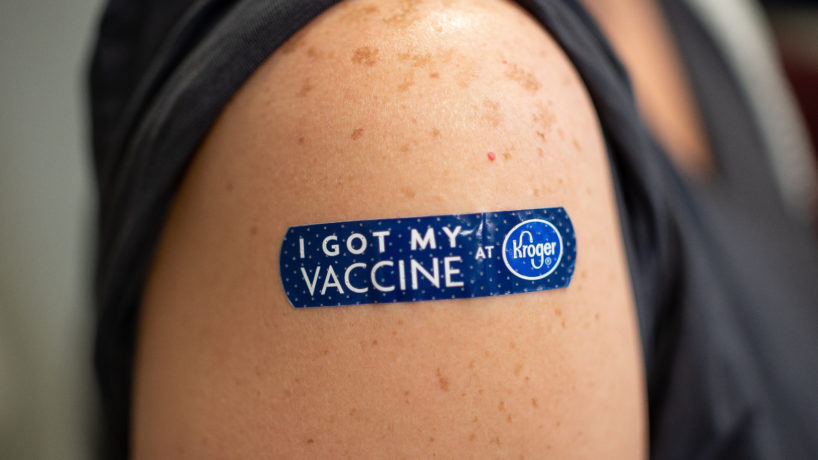 STATEWIDE — The number of new COVID cases is starting to plateau in Indiana,…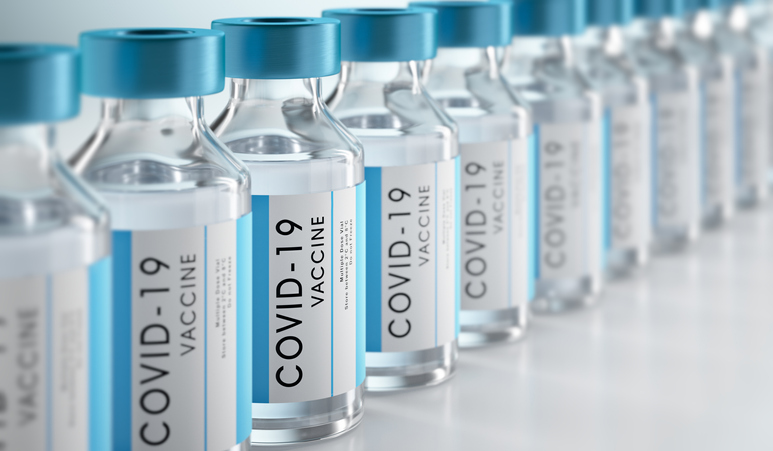 INDIANAPOLIS — Eskenazi Health is teaming with local churches and the Marion County Public Health…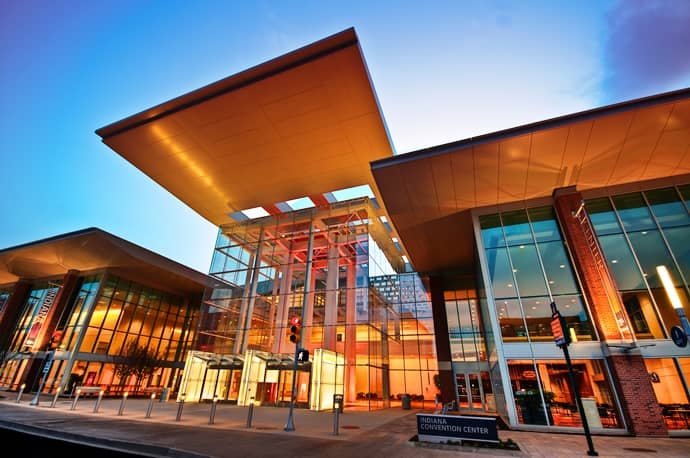 INDIANAPOLIS — The Best Four Days in Gaming have returned to Indianapolis….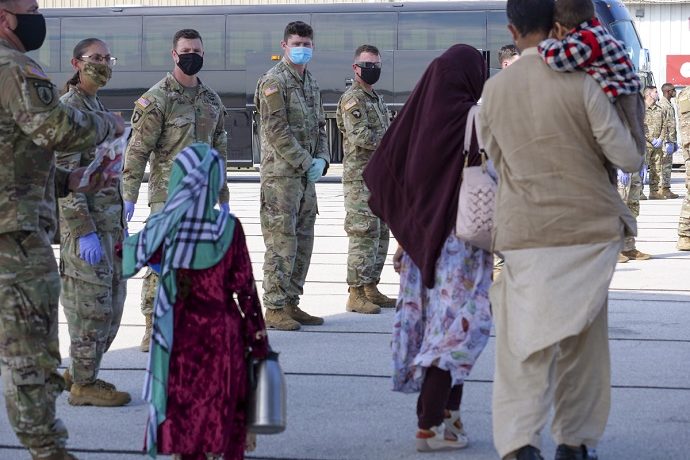 INDIANAPOLIS — Gov. Holcomb on Thursday announced a regional collection system to sort and deliver…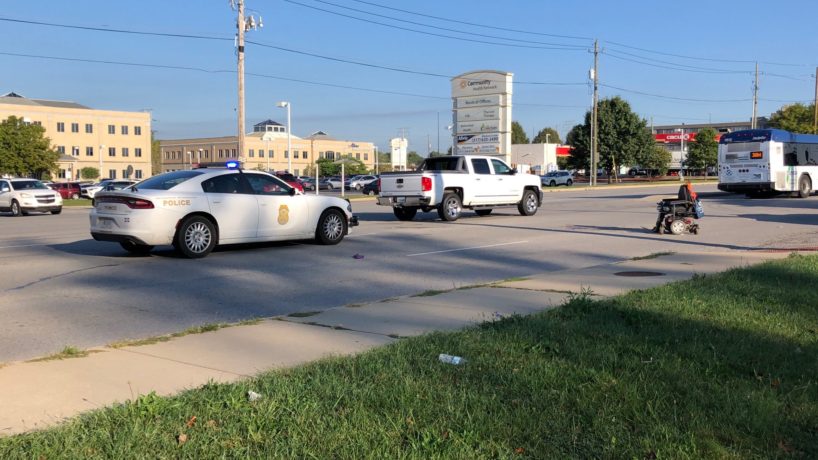 INDIANAPOLIS — One person was seriously hurt after being hit by a car Thursday morning…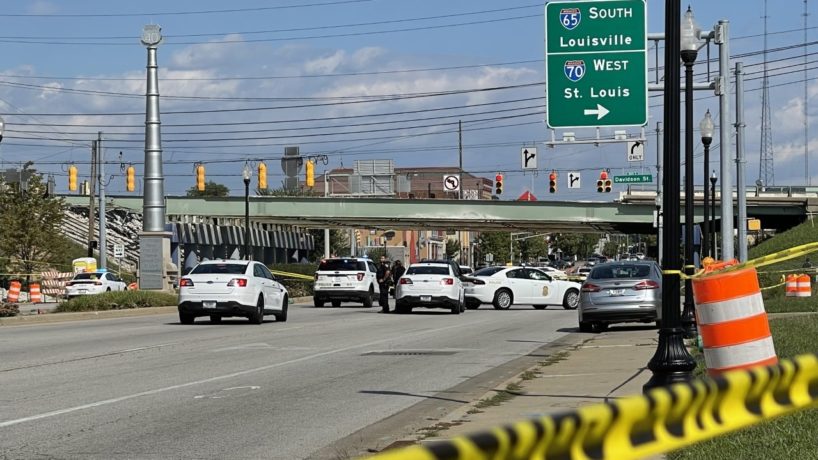 INDIANAPOLIS (WISH) — A second victim has died following a shooting in early September….