Remember when then-President Barack Obama promised Americans they could keep their existing healthcare coverage if they liked it?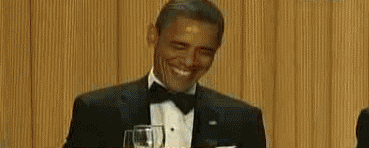 Yeah, that turned out to be a lie.
And remember when then-President Barack Obama said the Affordable Care Act wasn't a path to single-payer?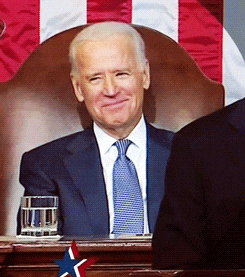 Yeah, looks like that turned out to be a lie too.
Oh, and remember when Democrats promised that the Affordable Care Act would lower healthcare premiums?
Well by golly, that turns out to be a giant, stinky cow-patty whopper too!
According to a new study from the Kaiser Family Foundation  (KFF), health insurance premiums have surged 55% over the last decade – more than TWICE the pace of inflation and wages.
Fun Fact: The Affordable Care Act was signed into law on March 23, 2010.
The study also revealed that Americans who get family healthcare coverage through their employer saw their premiums climb 4% last year, with workers on average paying $5,588 toward the cost of their coverage (the ones who are still employed, that is).
What the study fails to take into account, however, is that the majority of healthcare plans that the average American can afford come with high annual deductibles. So most of those who are currently insured are protected against catastrophic healthcare costs, but you'll still have several thousand dollars worth of skin in the game before you get there.
WIBC's Rob Kendall and Abdul-Hakim Shabazz from Indy Politics discuss the findings of the Kaiser Family Foundation study in the clip below.