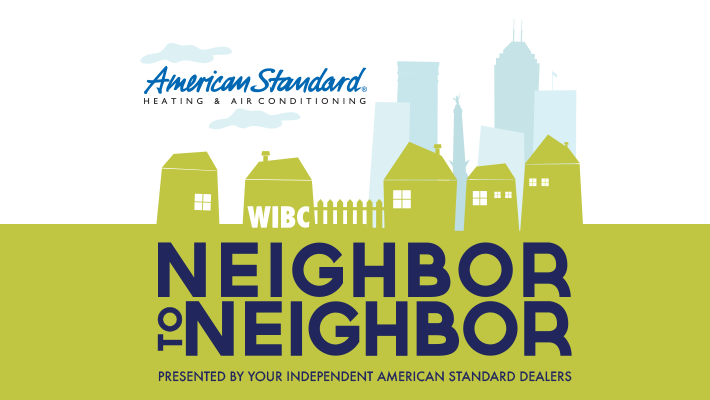 When people visit us here in Indiana they immediately understand "Hoosier Hospitality".  It is an unspoken kindness and generosity. It is caring and concern for those in our community.
That spirit is the inspiration for the WIBC Neighbor to Neighbor program.
Terri Stacy, who really is the heart and soul of WIBC, leads this on-going project that focuses on local community charity efforts, the organizations that don't normally get the media spotlight and corporate funding.
With Neighbor to Neighbor, WIBC visits and spreads the word about festivals, car washes, pancake breakfasts, carnivals, bake sales, collection drives, church fry events, charity events and much more.


Keep an eye out for our Neighbor to Neighbor van coming to an event near you!
or Submit Your Non-profit Event Below
93.1 WIBC/Neighbor to Neighbor will attempt to attend as many events as possible, but not all requests can be accommodated. We ask that you submit your event at least 1 month in advance for best availability.