DOWNLOAD ON iTUNES  |  DOWNLOAD ON OMNY
The Hammer and Nigel Show is hosted by longtime Indianapolis radio personalities Jason Hammer and Nigel Laskowski. The show takes a satirical look at politics, sports, news and all things Indiana. Since 2010, the two hosts have interviewed many of the "movers and shakers" in central Indiana and have also created some interesting "water cooler talk" with their controversial billboard. Some of their social media videos have been picked up and shared on the websites of Gawker, NBC Sports and Will Ferrell's "Funny or Die."
Grab a beer and enjoy the show.
Want more from the guys? Subscribe to their email.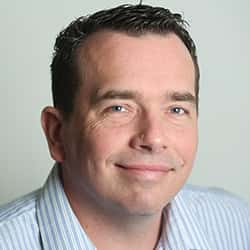 Jason Hammer is a host and former Promotions Director at WIBC and Emmis Communications. He has been in Indianapolis radio for over 15 years. Hammer has been heard on Indy airwaves during afternoon drive and nights in previous pit stops. Hammer also hosted a sports talk show and has broadcasted LIVE from "Radio Row" at the Super Bowl and covered the NCAA Final Four and Indy 500 multiple times. Hammer is also one of the premiere wedding dj's in all of central Indiana. Born in Indianapolis and raised in Beech Grove, Hammer is married and has 2 kids.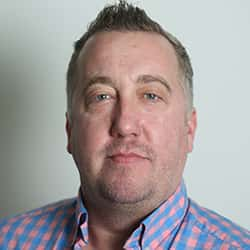 Nigel Laskowski is a longtime radio personality from Lizton, IN. He hosted nights on X103 in Indianapolis, then afternoon drive and morning drive for various Emmis Communications radio properties (including RadioNow 93.1). Nigel is a product of Tri-West High School, and is married with 2 kids.
Listen To H&N